sKIP is an old Norwegian word meaning "Little Ship", our tenders are overbuilt, tough, reliable and most importantly sea-kindly. Each Skip Inflatable boat is designed and build with the best material available. The construction methods used in military and commercial vessels have been used to produce the very finest recreational tenders available. Our RIBs are designed and built for extended cruises, live-aboard and high use applications. Aluminum hull tenders offer many advantageous over fiberglass in weight savings and durability.
Hypalon fabric sysmbol
Hypalon Pennel and Flipo
ocean-rd-logo_edited
Ocean Road Magazine
Skip Inflatables Europe
Norway Skip Inflatables
yachts-and-yachting-logo
Skip Inflatables
boat gold coast logo
Boat Gold Coast. RIBs for sale
PROUD TO HAVE BEEN FEATURED IN
Offers high resistance to UV, abbrasion and extreme temperatures....still the chosen fabric for professional and military RIBs.
Lightweight and Strong, ideal for limited capacity davits.
Requires less horsepower.
Durable enough for rocky shores and coral reefs.
​
sKIP

Inflatables - Highest Quality at the Best Prices
Hypalon ORCA CSM 828 grade (Pennel&Flipo). Still the chosen fabric for professional and military grade RIBs
CDD luxury RIB with a flat floor and plenty of storage space
ISO 9650 and 15738 certified Pressure Relief Valve for over-pressure protection
Lightweight design, very easy to launch and beach
Blue Water series standard with built-in Fuel Tank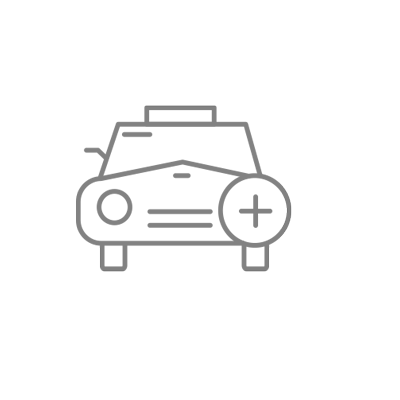 High strength reinforced aluminum hull
Double layer fabric protection
Reinforced towing bridel D-Ring
Extra strong oversized handles for a secure grip